If you're looking to create a winter wonderland in your garden or backyard, then different types of evergreen trees are the way to go. There is something so magical and mystical about these majestic trees that will instantly bring a festive atmosphere to any space. Rather than cutting down a tree for your holiday decor, why not plant one that will last for years?
What Types of Evergreen Trees Work Best For the Average Homeowner?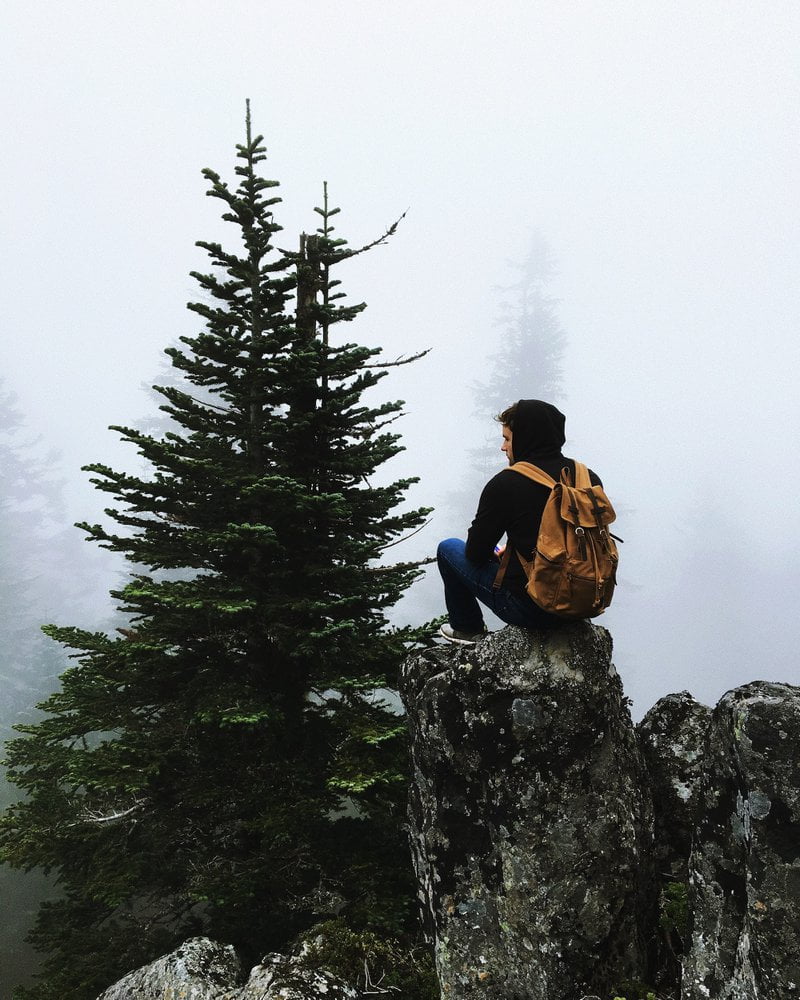 Evergreen trees come in a variety of shapes and sizes, from tall conifers to small shrubs. Depending on the type of tree you choose, it can offer an array of different features. For example, some evergreens have fragrant leaves and cones that make them great for scenting your outdoor area when the temperature drops outside.
When it comes to selecting an evergreen tree for your winter wonderland, there's no need to stick with just one species. Mixing and matching different types can create a stunning landscape that looks like something out of a fairytale. These trees can be as tall or short as you need them to be, depending on the size of your outdoor area.
The most common types of evergreen trees you'll find are conifers like fir, pine, spruce, and cedar. Each type has its own unique characteristics that make it ideal for certain areas and styles of landscaping. For example, fir trees have dense foliage that provides great insulation against cold winds while pine trees often have fragrant needles that make them perfect for creating a winter wonderland.
When it comes to choosing the right type of evergreen tree for your space, you'll want to think about the height and width of each variety, as well as how much sun and water they need in order to thrive. This will help you narrow down your search and find one that suits your needs perfectly. Once you have chosen the right tree, you can then start planning how to decorate it with lights or other festive elements to complete your wintery theme!
Other evergreens are incredibly hardy and can withstand even the coldest winter conditions, making them ideal for creating a winter wonderland setting no matter what part of the country you live in. To get you started, here are some of the most popular evergreen tree types that you can consider for your own property.
Pine Trees
These classic evergreens come in many different varieties and sizes, from the tall white pine to the shorter Scots pine. They are also incredibly hardy and can withstand the colder months with ease.
One great example of a pine tree is the white pine. The white pine is a popular choice for many homeowners and can grow up to 75 feet tall. Its lush, long needles make it great for creating a full and voluminous look in your garden or backyard. Plus, its sweet smell will bring the scent of winter inside when you open your windows on chilly days.
Spruce Trees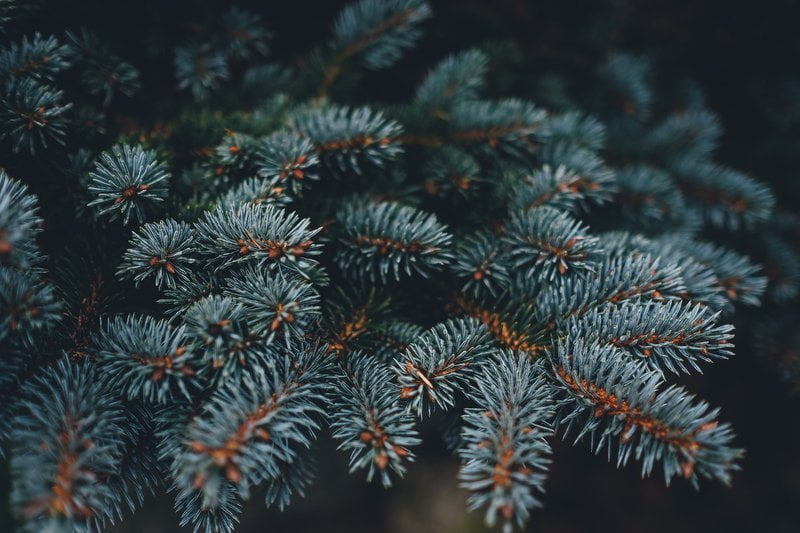 Spruces are another popular choice for creating a winter wonderland atmosphere. They offer a wonderful scent, beautiful needle-like foliage, and their thick branches make them great for hanging festive decorations on!
The blue spruce is a fantastic spruce option for those looking to add a bit of festive cheer to their front yard. This evergreen has bright blue foliage that stands out, making it an attractive addition to any winter wonderland setting. It also has deep roots that help keep it firmly planted in the ground, even during strong weather conditions.
Fir Trees
Firs are an amazing option if you're looking to create an old-fashioned Christmas scene in your garden – they have beautiful dark green foliage and a unique pyramid shape that adds height to any landscape. Plus, their needles are sharper than other evergreen types and therefore help to keep winter wildlife out of your property.
One type of fir tree that is perfect for a classic winter setting is the Douglas Fir. This evergreen has glossy green foliage and an attractive cone shape. Its dense needles are brilliant shades of green and its cones add a rustic charm to your property.
Cedar Trees
If you're looking for an evergreen that stands out from the crowd, then cedar trees are the way to go. They have a distinctive shape and a lovely fragrance that makes them perfect for adding something special to your home's exterior.
The Western Red Cedar is an excellent choice for a winter wonderland setting. It has fluffy, bright green foliage, and its woody texture adds texture to any outdoor area. Plus, it smells amazing! Its sweet aroma is sure to bring back memories of festive times spent with loved ones.
Wrapping Up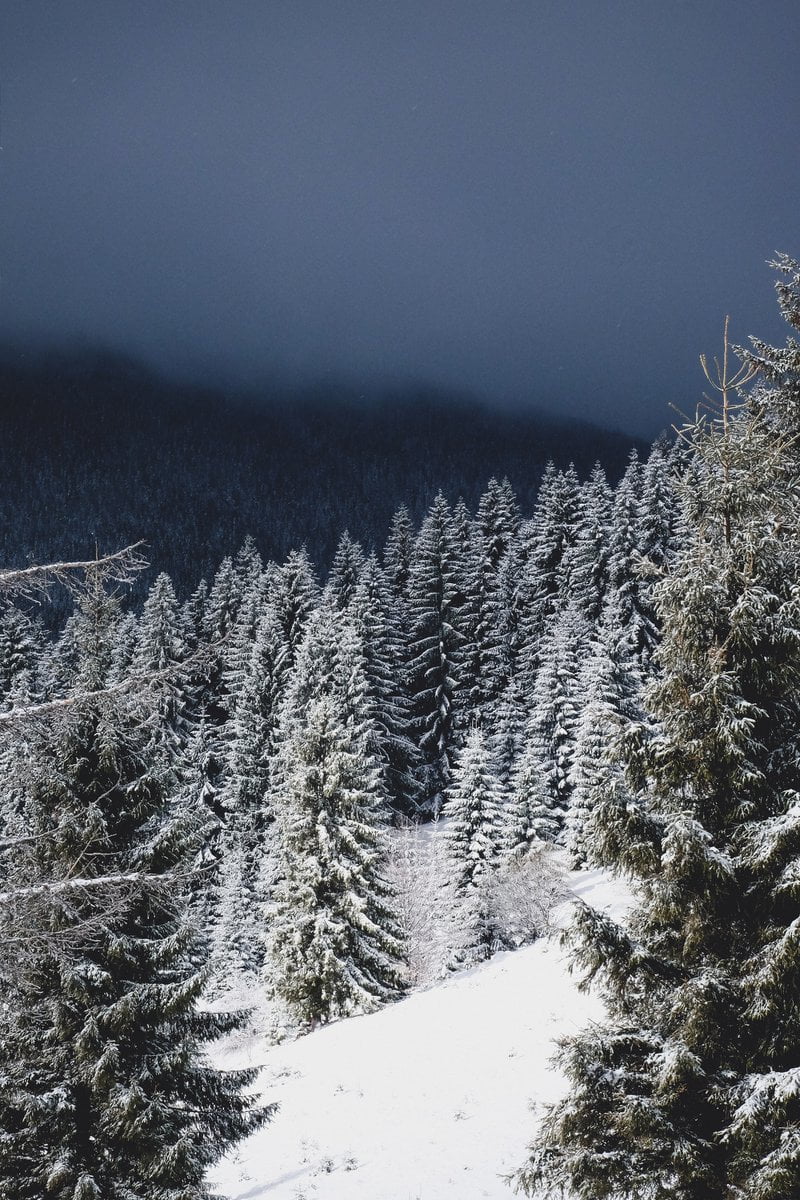 No matter which evergreen tree you decide on, they are all great options for creating a stunning winter wonderland in your garden or backyard. Not only will they look beautiful when decorated for the festive seasons, but due to the nature of these trees, you can enjoy their beauty all year round. So why not give evergreens a try?
If you're looking to add new foliage to your landscaping, or are wanting to try something new, Glover Landscapes is here to help. We understand the importance of creating a beautiful outdoor space and want to help bring your landscaping to life with our range of landscaping services.
From selecting the right type of plants and foliage that best fits your property, to providing professional advice on how to care for them, our team is here to provide you with all the information and support you need. So don't wait any longer—contact Glover Landscapes today and find out what we can do for you and your home's landscaping today!