When it comes to creating a garden in small spaces, creativity is key. With the right planning and dedication, you can have an attractive outdoor space that's useful and practical for your needs. Here are some DIY garden ideas for small spaces:
What Are Some DIY Garden Ideas for Small Spaces?
Raised Garden Beds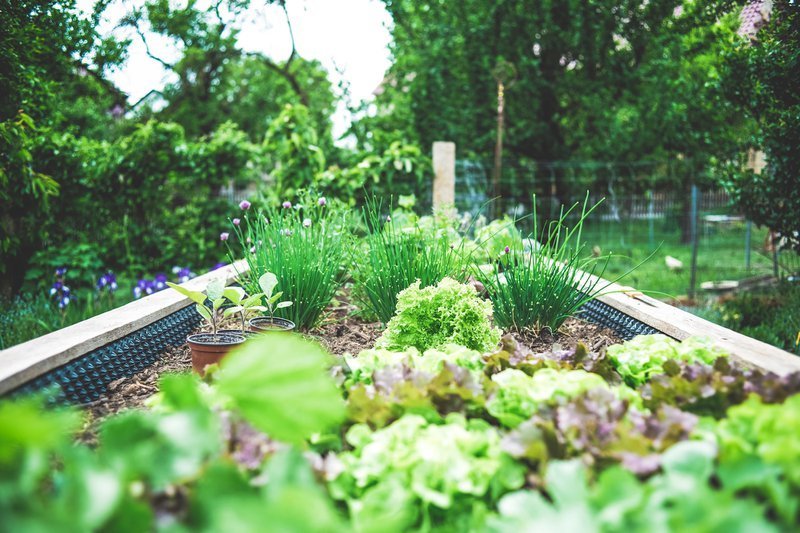 Using raised garden beds is a great way to maximize the limited space in your yard while also keeping plants healthy and easy to maintain. You can construct them yourself using wood or cinder blocks, or you can buy them pre-made from your local gardening store.
Planting your vegetables directly in the bed instead of planting them in containers allows you to use less soil, as well as provides better drainage for wetter soil conditions.
Living Walls
Living walls are an aesthetically pleasing and practical way to use small spaces in your garden. These work by using planters that hang off of a wall, creating a vertical garden with lush foliage.
You can also use a frame to hang from or attach a series of shelves, which will provide more surface area for plants. You can also use them to display art or photographs for an added touch of creativity.
Vertical Gardening
Another great way to save space in your garden is to use vertical gardening. This involves using planters or hanging baskets, trellises and even walls to create unique spaces in a vertical direction for plants that won't take up a lot of ground space. Vertical gardening also allows you to make the most of any natural light that comes into your yard.
Container Gardens
If you want a more traditional look for your garden, then container gardens may be the perfect solution for you. Containers come in all shapes and sizes, so you can find one that fits your needs perfectly.
Container gardens are especially useful if you have limited outdoor space since they allow you to bring plants indoors, when necessary. You can also use them to move plants around when needed, or if you want a quick change of scenery.
Herb Gardens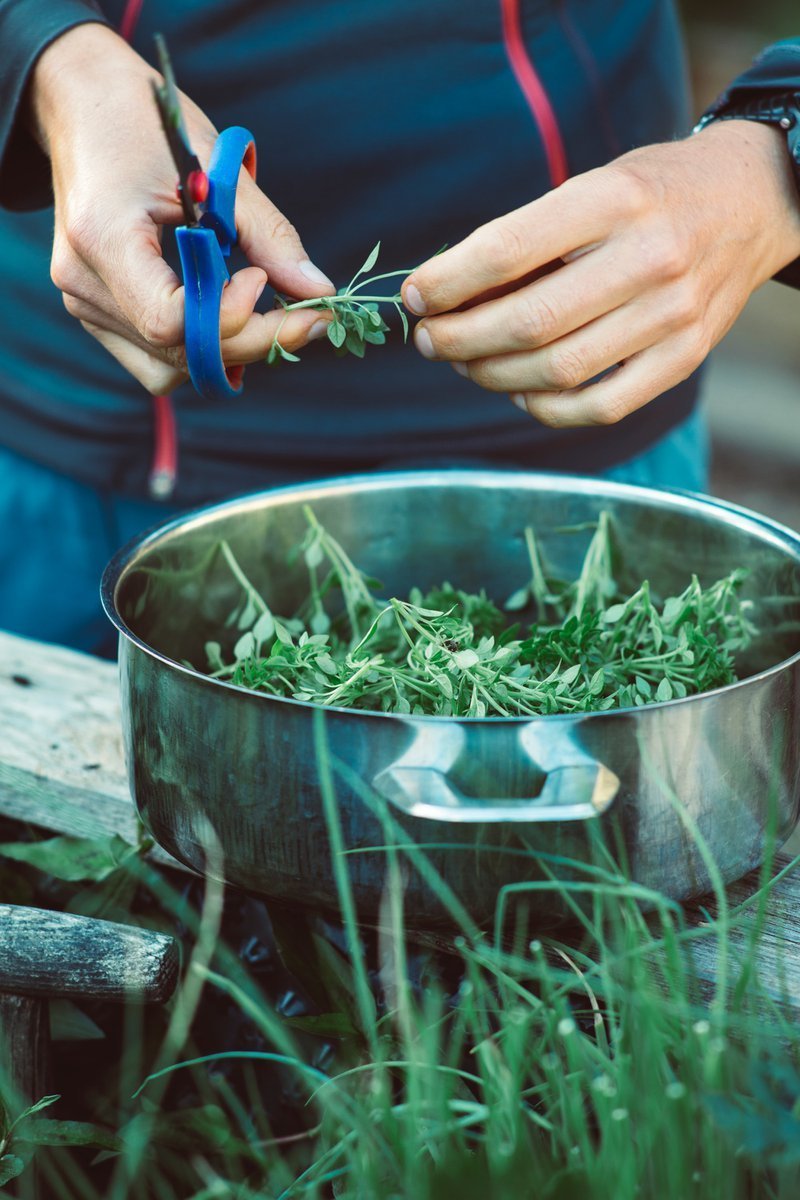 Herbs are ideal for small spaces because they don't take up much space and can be used in many recipes. By planting herbs in containers, you can create a beautiful and fragrant garden that will also provide you with fresh ingredients for your kitchen. You can even add vertical gardening elements by hanging pots from walls or trellises to save even more space!
Keep Things Simple
Finally, one of the best tips for creating small DIY gardens is to keep things simple. Don't try to cram too many plants into a limited area — stick with just what you need so that your garden looks organized and tidy. Also, remember that it's okay to mix and match different materials like wood, metal, or plastic planters when creating your garden. This will help add interest and texture to your design while still making sure everything works together harmoniously.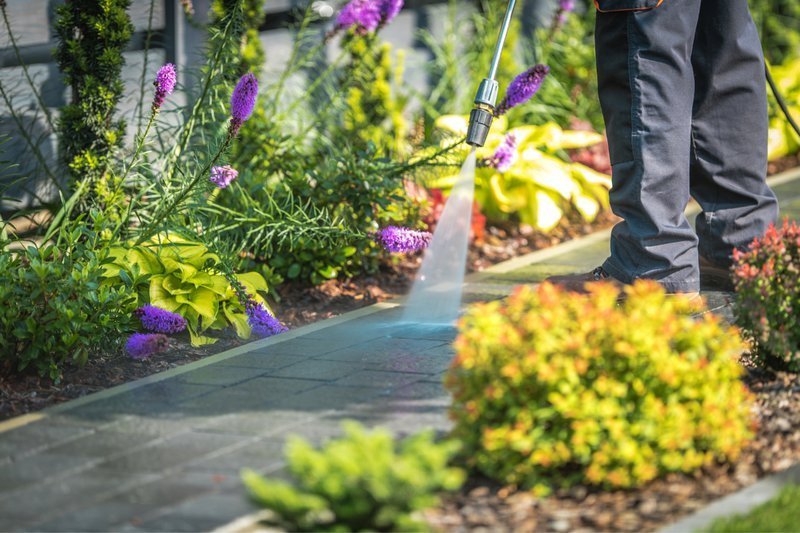 Make the Most Out of a Limited Space
By using these simple DIY garden ideas for small spaces, you'll have an attractive outdoor space that's both practical and beautiful. No matter what kind of garden you choose to create, it's important to remember that planning is key. Smaller spaces can be tricky to work with, so you have to plan ahead to make the most out of the limited space that you have.
If you plan properly and make sure you have all the necessary tools and supplies before starting, then creating a DIY garden in a small space can be a fun and rewarding experience. So, don't be afraid to get creative and have some fun! With the right planning and tools, you can create a beautiful, functional garden that will enhance any outdoor space.
If you're ready to make the most out of your outdoor space, Glover Landscapes is here for you! We have been providing our clients with quality professional landscaping services for 25 years and can work with your space, regardless of its size. Give us a call at (404) 510-6437 and we'll help you create the outdoor space of your dreams today!